Recently, it has come to my attention that it has been over a month since I posted anything.
To my fans, and especially to my scouts: I'm sorry.
I will be rectifying this hiatus shortly, however; I have a project in mind for my next drawing, which will be the digital face lifting of this sketch: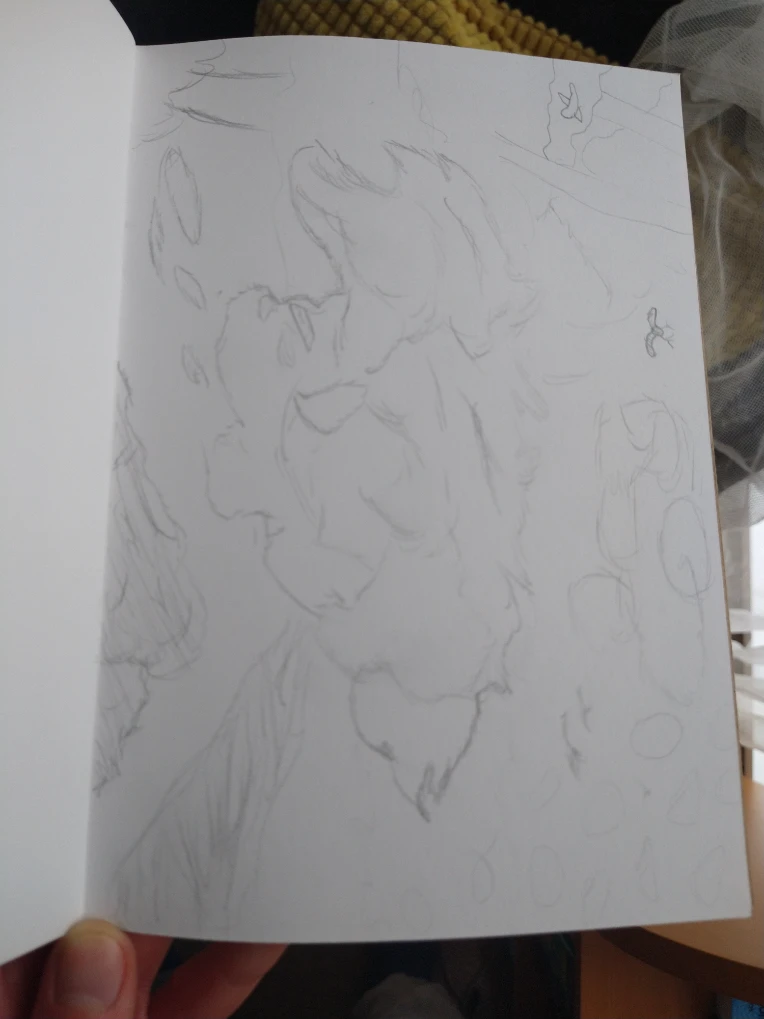 I will be uploading the sketch on its own in a better quality, and following it up with the finished image a few days after that. Look forward to seeing you soon!